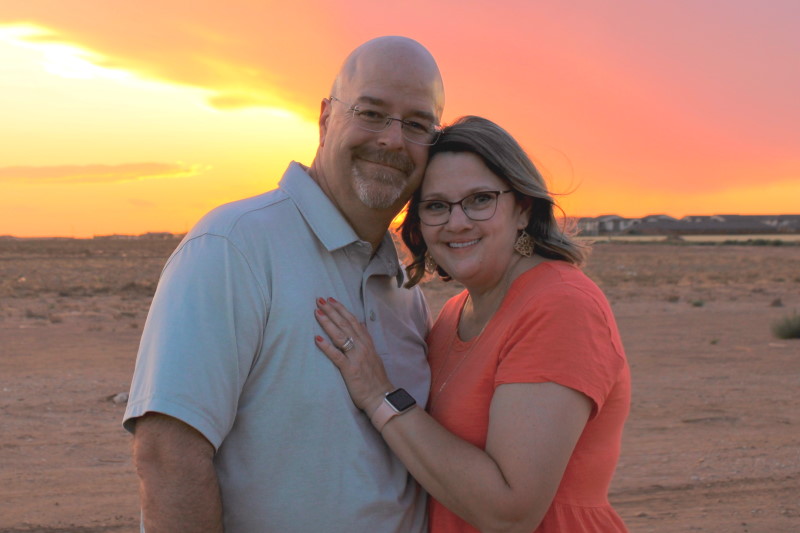 My wife Melodie, my son Austin and I moved to Lubbock in June of 2020 and I was called as pastor of Faith Baptist Church in September of the same year. What a blessing, honor, and privilege it is to serve The Lord with this church.
Melodie and I have 3 grown children, two sons-in-law and one grandson. Heather is our oldest daughter. She lives in Princeton, TX with her husband Cory and son Eli. Hannah is our youngest and lives in Burleson with her husband Chase. Our son Austin is the middle child.
I have pastored two other churches and have been in the ministry since 1989. The Lord has been so good to us and we love serving Him in Lubbock. In my spare time I like to spend time with family, watching college football and shooting.
Please come visit us at Faith Baptist Church in Lubbock. It would be an honor to meet you.