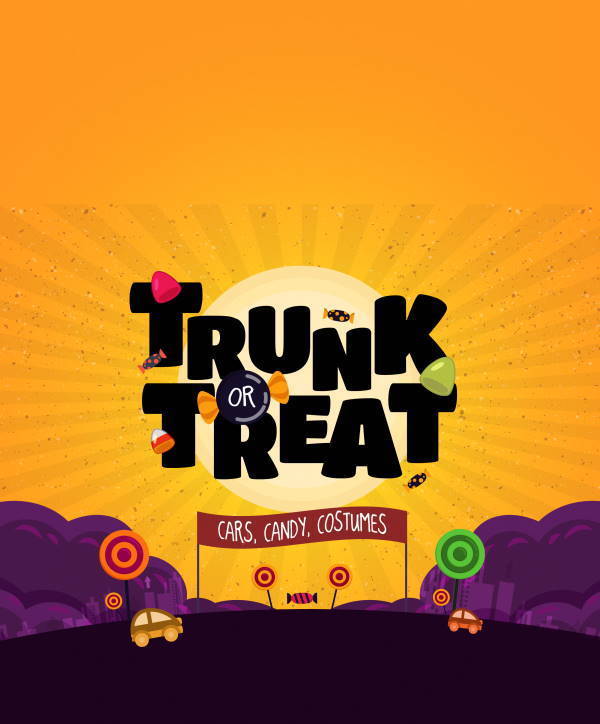 3 pm to 5 pm
Church parking lot. Church members provide the candy for their own decorated car.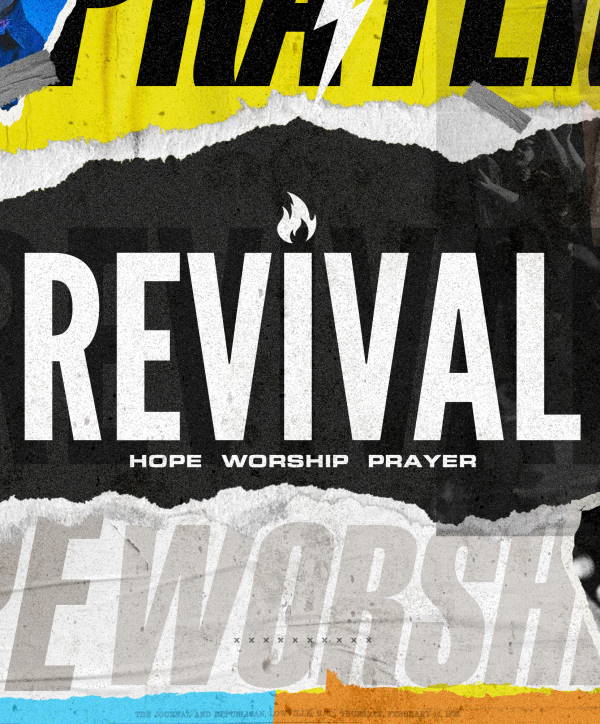 Cris Powell will be preaching this revival which starts every night at 7:00 pm.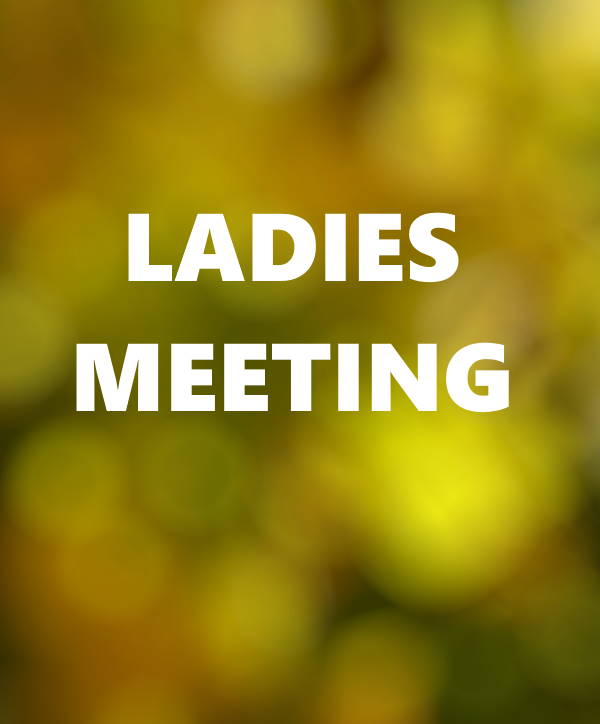 Meeting will be held at pastor's house at 7:00 pm.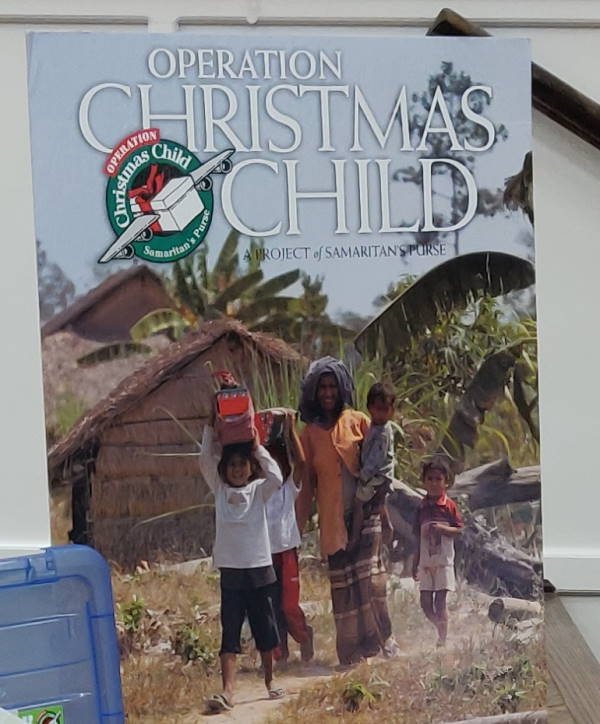 Operation Christmas Child Shoe Boxes
Boxes must be turned in to the church by the 16th so that they can be checked to make sure that they are packed correctly and then shipped.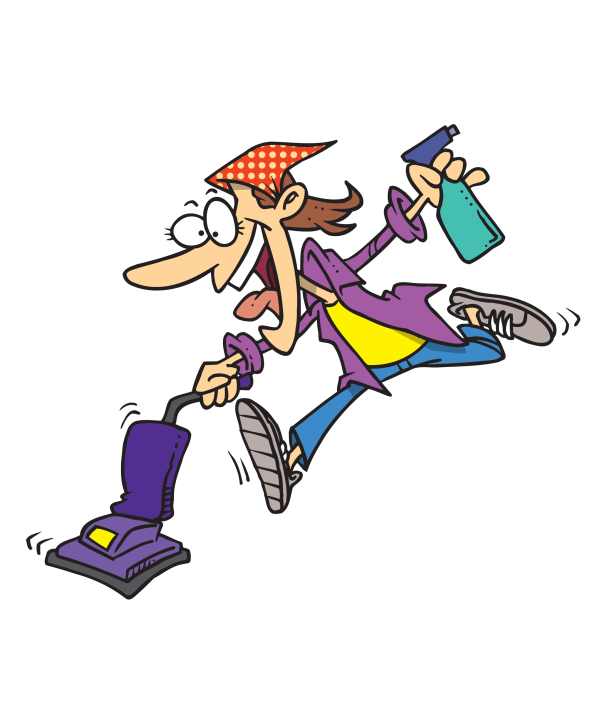 Spring Cleaning In The Fall
Deep Cleaning of the church in preparation for Friend Day. Starts at 9 am and continues until we are done.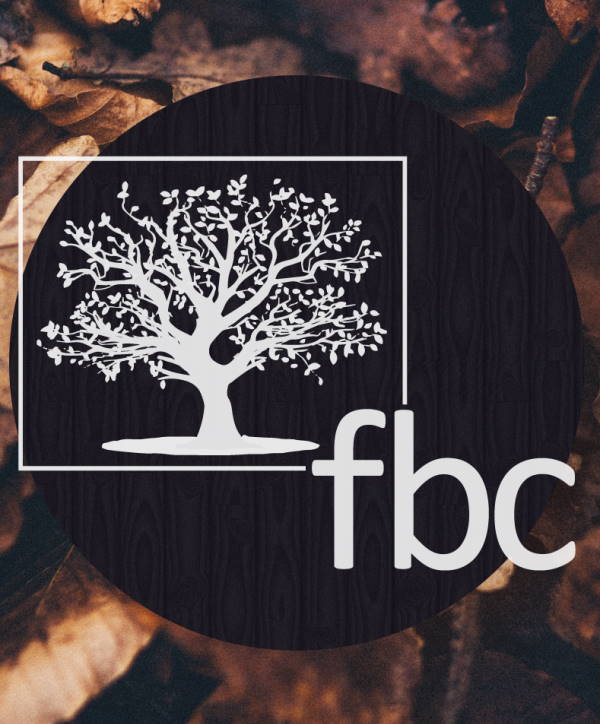 Awesome day planned.
1. Bring a Friend
2. Lunch on the grounds after morning service.
3. Lord's Supper
4. Testimonies of God's Blessings
5. Decorating the church for Christmas
Don't miss this fun day!